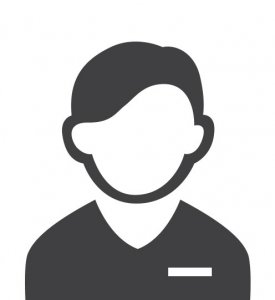 Dr. Culpepper
Dentist
"My approach to exceptional patient care is connecting to each individual and understanding their needs."
Maddison Ave Dental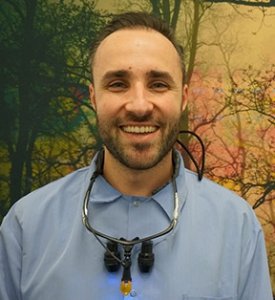 Dr. Andrew Schneider
Dentist
"I feel very blessed to have a career that allows me to improve my patient's health and confidence."
Maddison Ave Dental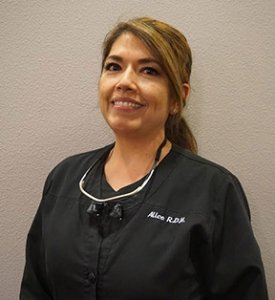 Alice Messerly
Hygienist
"Providing a safe and pleasant dental experience is my main priority when treating my patients."
Maddison Ave Dental